Enhancing your Digital Experience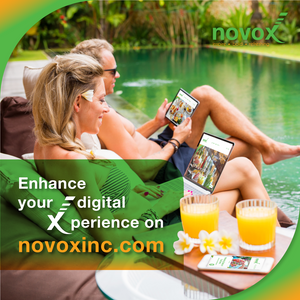 Welcome to our new website with a new look!
As part of our ongoing digital transformation efforts and commitment to give you positive experience, we have improved our website to enhance your digital experience with Novox Inc. to enable all our partners and customers to find all the product information and detailed technical content in the near future. We hope to provide you with more value through our website.

To listen to you and respond to you timely, our website is also empowered by Facebook messenger chat whereby anyone, whether you are a Facebook user or not, drop us quick questions or even fireside chats with me or our sales team.

Also, we are also on Facebook as well as LinkedIn do follow us on those social networks for interesting news, new product updates and inspirations for your businesses during these tough times.

Stay safe and take care!